CDG is a Consulting Services company offering Diversified Services including Turn Key Nonprofit Business Startups, Grant Writing, Financial, and Writing Services. Today's business started 40 years ago when I was the founding director of South East Consortium for Special Services in Mamaroneck, NY. The mission was to provide therapeutic recreation programs and leisure-related services to children and adults with disabilities and other special needs living in 9 neighboring communities.
Being the founder of any organization, whether for profit or non-profit, requires that you wear many corporate hats and work long hours. You have many limited resources which include, but are not limited to, money and staff. Having been the founding director of 5 non-profit organizations, here is a list of other tasks that led CDG to becoming a diversified services company:
Developing storylines, dialogue, lesson plans, and all program content

Developing training materials, monthly reports, and annual reports

Writing all copy for and carrying out an advertising campaign

Working with federal and state agencies and the US Congress

Designing and developing over 100 health care and social services programs for disabled youth and adults, medically compromised youth and adults, female substance abusers and their children born addicted or affected by drugs, and socio-economically disadvantaged persons

Raising over $100 million in grants to support these initiatives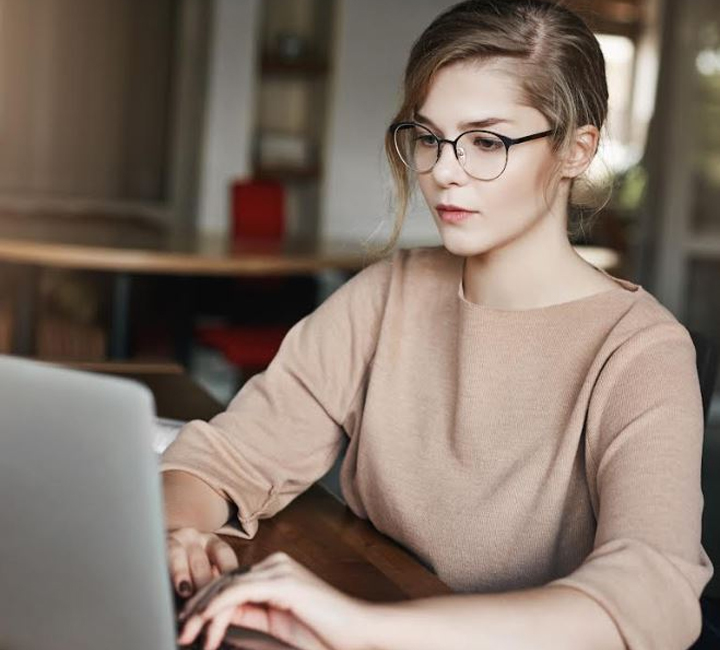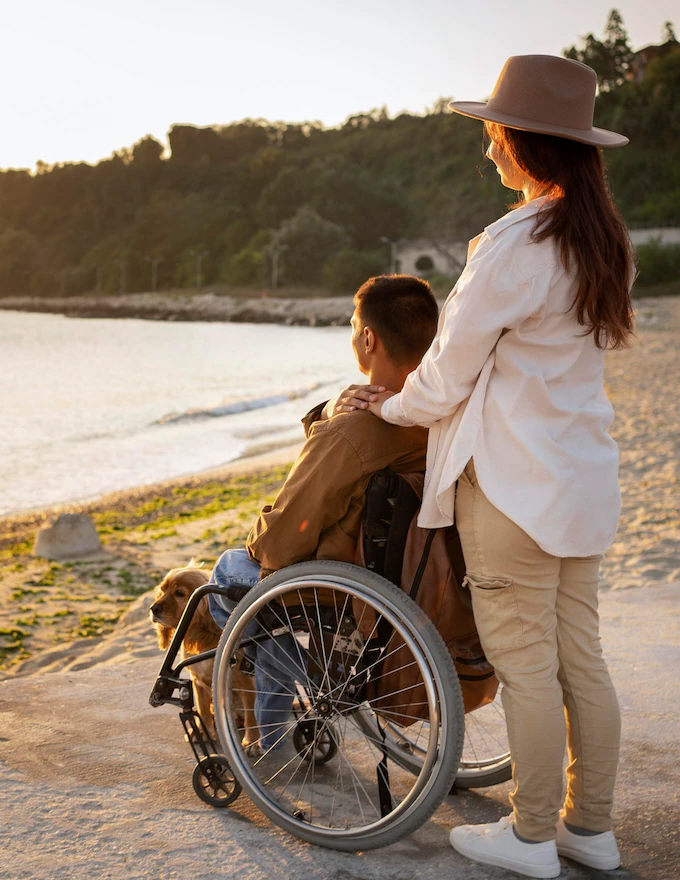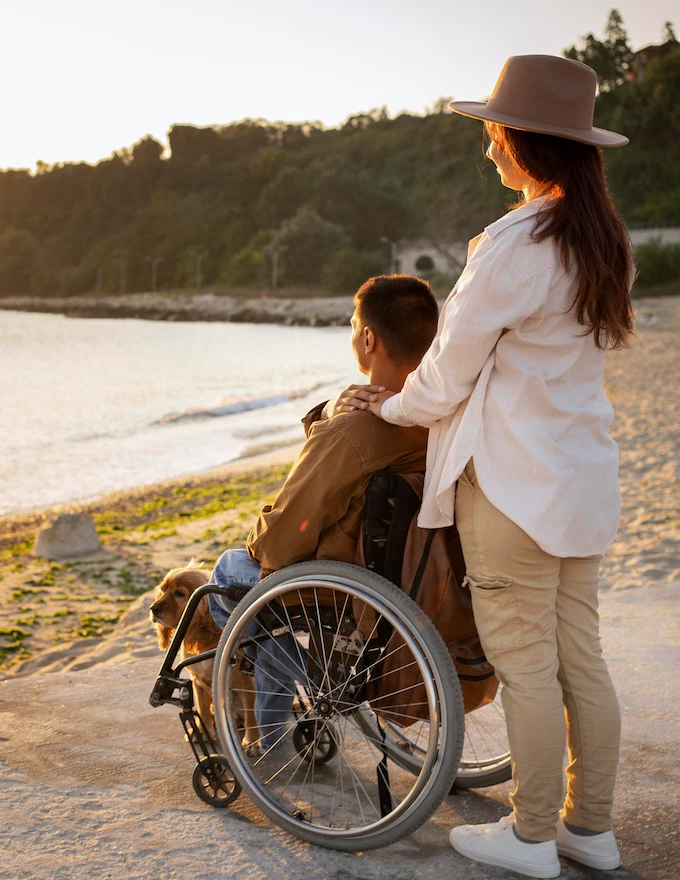 CDG Disability Representatives (CDGDR)
CDGDR is an independent contractor supporting the Social Security Administration's (SSA) mission to Assist Eligible Children and Adults in Securing Social Security Disability Benefits. In 2021, the number of SSDI applications was 1,800,400. The number of claimants receiving SSDI benefit awards was 572,000 or 32%. The number of claimants being denied was 1,228,400 or 68%.
The 3 reasons that 1,228,400 claimants were denied SSDI benefit awards include applications missing data and incomplete medical information, including forms. The third reason is that most claimants filed on line.
On May 16, 2022, the CDC stated that recent estimates in the United States show that about one in six, or about 17%, of children aged 3 through 17 years have one or more developmental disabilities. Developmental disabilities are a group of conditions because of an impairment in physical, learning, language, or behavior areas. These conditions begin during the developmental period, may affect day-to-day functioning, and usually last throughout a person's lifetime.
CDGDR also works with insurance company claimants who have Long Term Disability Insurance (LTDI) policies. LTDI is an insurance policy (not part of Social Security) that pays you, the policyholder, direct monthly benefits that replace a portion of your income if you become too sick or hurt to work. Social Security requires insurance company claimants who receive LTDI benefits to file for SSDI benefits.
CDGDR's mission is to assist claimants in collecting, organizing and presenting the medical and other information necessary for being awarded the Social Security benefits for which they are applying. Our case management system has all the current versions of all SSA forms. It monitors and informs CDGDR of critical dates with times associated with the progress of the claimant's case. We offer our claimants, whose disability claims are awarded, the following complimentary services:
A Financial Planning session not to exceed 2 hours

Tax Return Preparation for the year in which the award was received
Fees received for filing for disability benefits are set by the Social Security Administration. If you do not qualify for a disability benefit award, there is no charge for our services.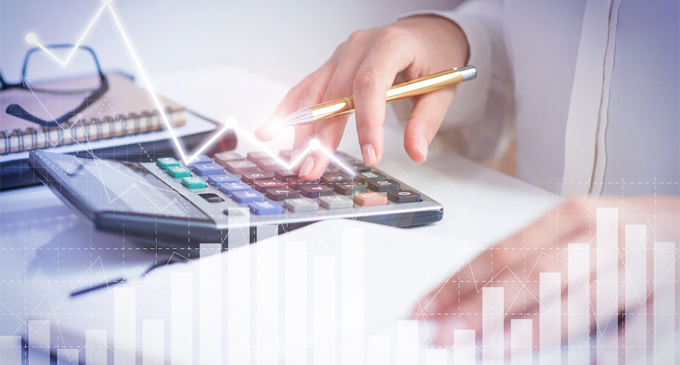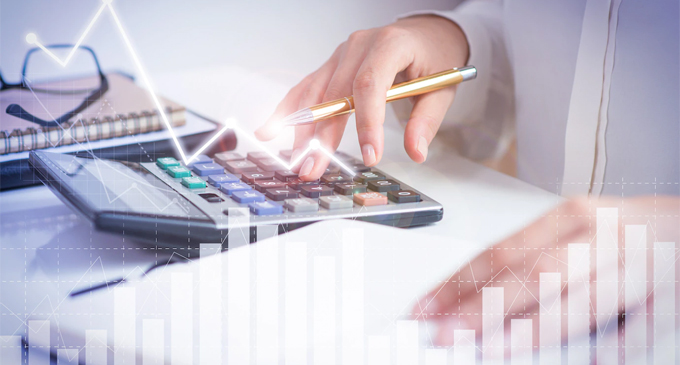 CDG Tax Service
Campbell Development Group, LLC dba Diczok Income Tax Service, is an Authorized IRS E-File Provider-EFIN137009 established in 2004. The tax service provides tax preparation and financial services to individuals and to sole proprietor / LLC businesses. John Diczok has BA from Fordham College, an MBA from Fordham University, and a Financial Planning Degree from Oglethorpe University.  His IRS Preparer Tax Identification Number (PTIN) is P00506442.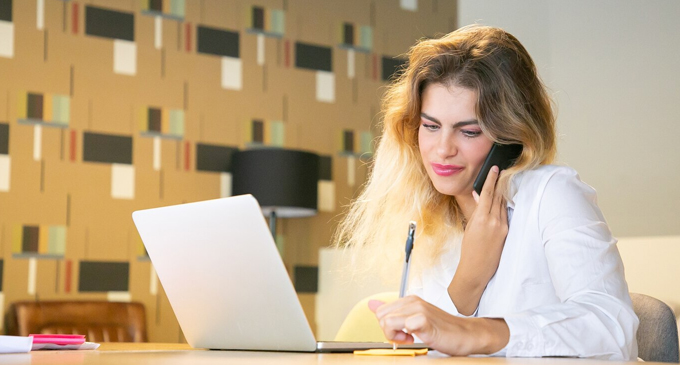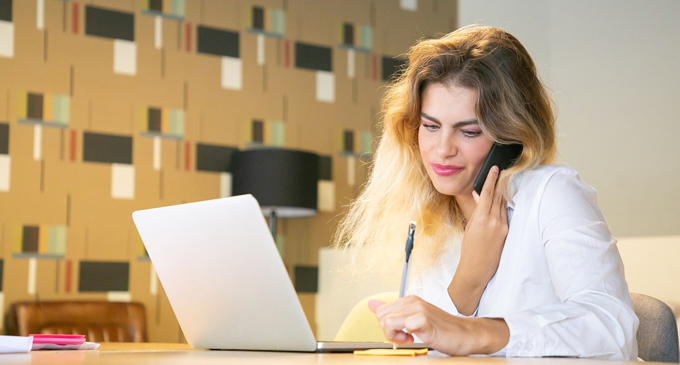 Grant Writer on Call
Grant Writer on Call is a Ghostwriting Service of CDG. The services provided include Pre-Grant Writing Activities, Grant Writing Activities, Post-Grant Submission Activities and Funding Research. There is a posted fee schedule covering Per Grant fees, Monthly Retainer fees and Funding Research.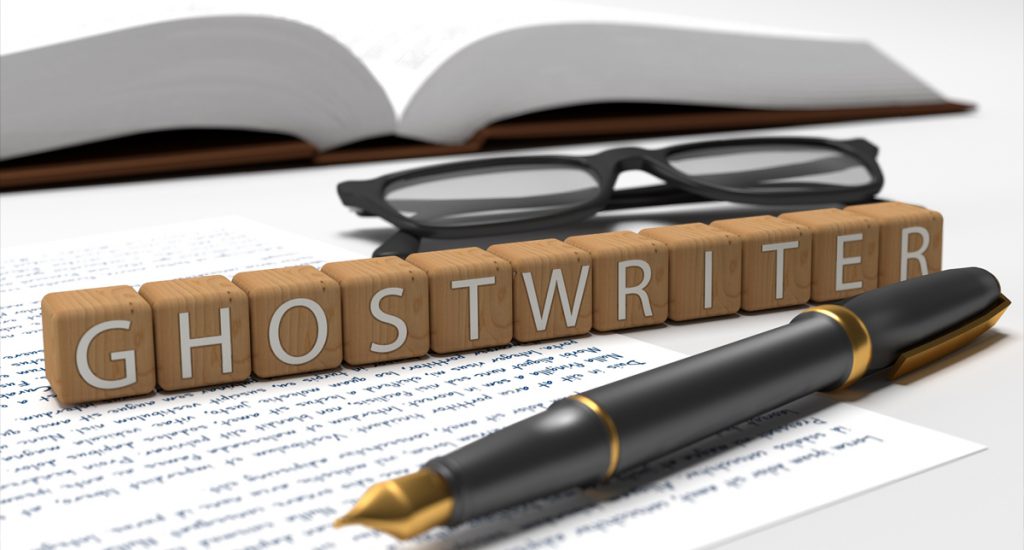 Ghost Writing Service
When products are ghostwritten:
CDG is not credited for the work

CDG agrees to maintain confidentiality about the work

CDG is not entitled to any copyrights for the work or any sale or distribution rights.

Service products covered are Articles, Books, Journals and Grants

Writing Fees are listed in the Ghostwriting Section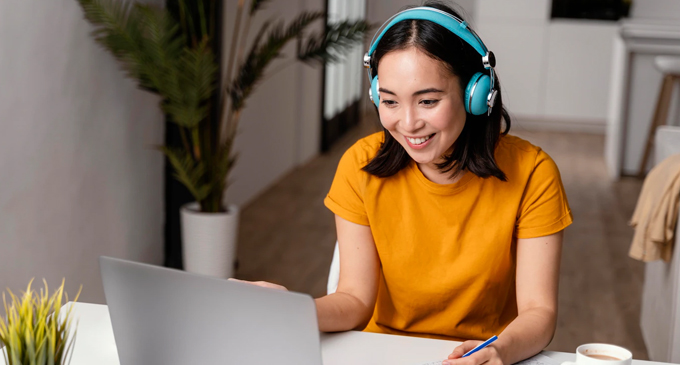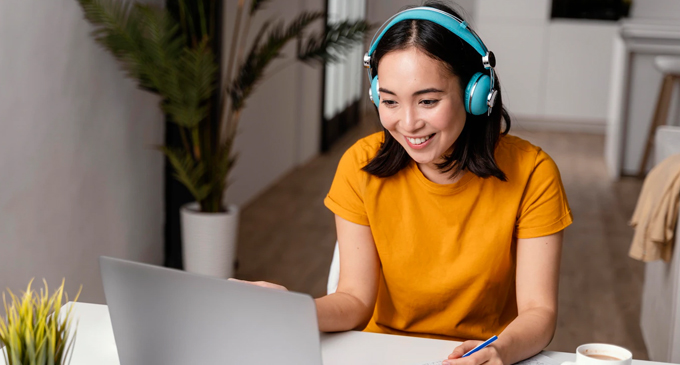 Early Childhood Virtual Learning
CDG, through its "Can Do Street" business, produces custom-designed, early childhood virtual learning programs. Schools, nonprofit organizations, parents and caregivers can use the programs for distance learning. "Can Do" Characters represent children of diverse racial backgrounds and include characters with special learning needs. Fees are determined by product designed, usage, and whether clients use "Can So Street" characters, their own characters or want custom designed original characters.
Free Consultation
Any question or remarks? Just write us a message!