Campbell Development Group, through its "Can Do Street" business, produces custom-designed, early childhood virtual learning programs. Schools, nonprofit organizations, parents and caregivers can use the programs for distance learning.
"Can Do" Characters represent children of diverse racial backgrounds and include characters with special learning needs.
A program can feature the "Can Do" characters or custom-designed characters. Program content can use existing learning materials, or can have custom content written to specification.
"Can Do" Street has been developing Early Childhood learning materials since 2008.
Programs run on personal computers, tablets, hand-held devices, and are white board compatible.
"Can Do" Street is one of the first virtual learning platforms to design and produce animated, interactive learning programs for children 3+. The platform offers sign-in capability with tracking and statistical data for evaluation purposes.
For more information, call Jean Campbell @646-269-5818, or email jean@cdgnyny.com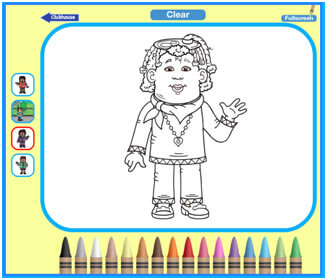 Interactive Coloring Sheet Sample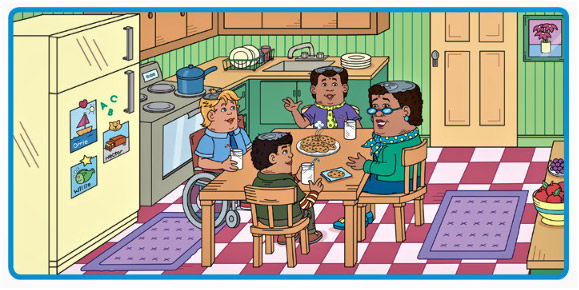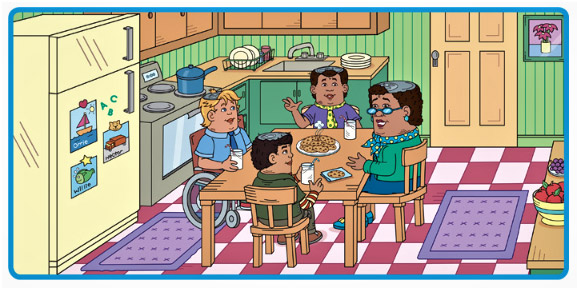 "Read Along with Grandma Jean" is about helping children with vocabulary building, word recognition, pronunciation, comprehension, and developing the ability and confidence to read and enjoy reading. Read Along with Grandma Jean programs run best on a computer or tablet. "Read Along with Grandma Jean" comes from Jean Campbell's years as:
A reading coach for children in kindergarten through 2nd grade,

A certified TESOL instructor of children having English as a second language.
Free Consultation
Any question or remarks? Just write us a message!