Grant Writing is a Ghost Writing Service of CDG
Jean Campbell is the Grant Writer on call. During her 40 years in nonprofit management and services, she's designed and developed over 100 educational, health care, and social service programs. She raised over 100 million dollars, through federal, state, city, community, foundation, and private grants, to support these initiatives.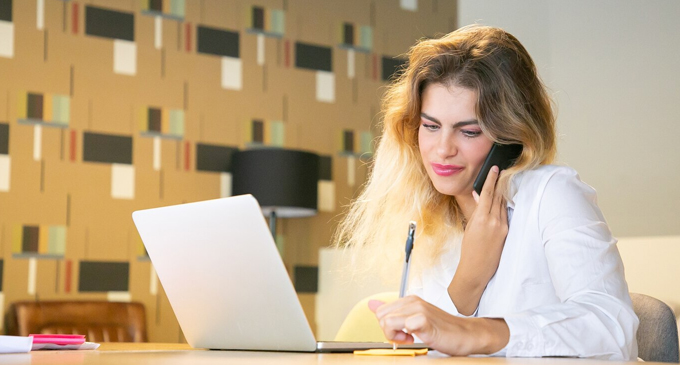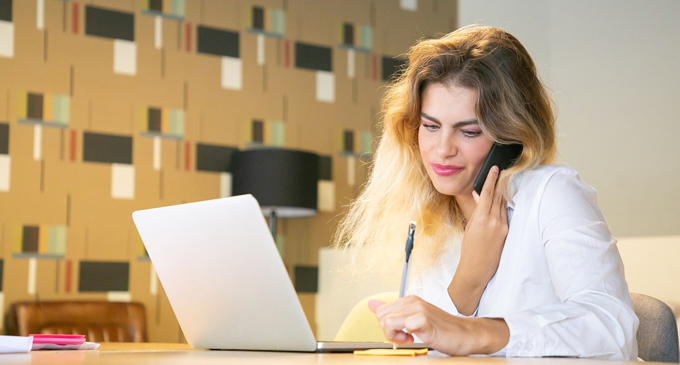 Pre-Grant Writing Activities
Identify the problem/goal that grant funding will address. If a new program is required to address this need/assist in its development.

Determine how this program or service will continue after the life of the grant is completed.

Work with agency staff to identify measurable objectives for inclusion in the grant evaluation plan.

Identify and outreach to potential funding sources.

Budget development

Obtain guidelines for grant submission.

Complete and submit all forms required by funding source.
Grant Writing Activities
Write grant.

Secure necessary signatures.

Submit required copies of grant, budget and enclosures to funding source.

Follow up with funding source to insure proposal arrived.
Post -Grant Submission Activities
Assist in-house staff, as needed to:
Set up financial compliance monitoring.

Grant reports regarding the activities required in the grant award

At completion of grant submit the final paperwork.
Standard Fee $80 per hour
Billed by ¼ hour
Funding Research – $80 per hour

Grant Fees (Include Pre/ Post Activities)

Foundation, corporate and private grants $ 1,579

State Grants – less than 12 pages + application $2,053

State Grants -12 – 25 pgs. $4,105
Monthly Retainer Plan per Calendar
Year Fee $58 per hour
Billed by ¼ hour
Monthly Minimum $290 (5 hours)
Annual Contract Total: $3,480
Unused hours rollover to next month and expire at year's end
Services cover most NPO operations…finalize before acceptance

Funding Research – $58 per hour

Grant Fees (Include Pre/ Post Activities)

Foundation, corporate, private grants $1,160

State Grants less than 12 pages $1,508

State Grants 12-25 pages $3,016
Free Consultation
Any question or remarks? Just write us a message!